AARP
AARP Maine is dedicated to enhancing quality of life for all as we age. working on behalf of Mainers 50 plus and their families. more information on Instagram, Twitter and Facebook at AARP Maine.
Cherished Possessions

Cherished Possessions, a consignment store and garden center serving Maine consignors  and customers for thirty five years.   offering unique and unexpected treasures from Maine homes – Cherished Possessions, recycles, repairs, restored furniture, rugs, jewelry and art. located at  64 Auburn street in Portland. 
Coffee By Design
Coffee By Design is based on Diamond street in East Bayside where their state of the art coffee roastery, coffee bar and headquarters feature the quality craftsmanship of Maine artisans. Coffee By Design offers locally roasted and blended coffees from around the world.
Color Sound Oblivion
Color Sound Oblivion, a record shop specializing in Goth, Industrial, Post- Punk, Experimental, Noise and more.  Color Sound Oblivion offers new and used vinyl, CDS, and tapes. Open   WED-FRI from 6PM to 10PM and SAT-SUN from noon to 8PM. Visit them at 60 Washington St. in Biddeford.
Enterprise Records
Enterprise Records, now open at their new location, 151 Park street in Portland, just around the corner from their old spot on Congress st. Enterprise Records, sensitive to the needs of vinyl addicts since 1987, open Thursday thru Sunday.  207 773-7672.
The Free Press
The Free Press, USM's student newspaper. The Free Press prints monthly,  and provides weekly online content covering the latest campus news. Positions are open for students from staff writers, photographers, designers and ad sales. Check out The Free Press at.  USM Freepress or find the latest print around campus.
Gateway Mastering & DVD
 Bob Ludwig's Gateway Mastering & DVD, providing mastering services for Maine artists with mastering engineer Adam Ayan.
The Great Lost Bear
The Great Lost Bear, Located at 540 Forest Ave, Portland. The Great Lost Bear is a family restaurant and American craft beer destination. More information can be found on their website The Great Lost Bear .
Jay York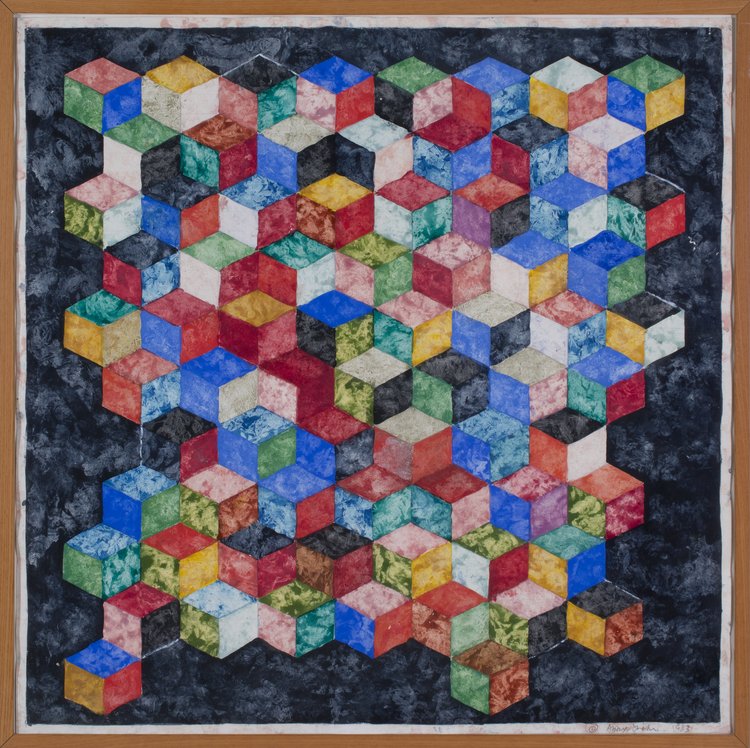 Jay York, providing photographic services for artists, galleries, and museums. Jay York is located in the last church on the left at 58 Wilmot street, Portland. You can contact him by phone  774-9600 and website  Jay York
Law Offices of Joe Bornstein
The Law Offices of Joe Bornstein. For nearly 50 years, Joe Bornstein's Office has represented injured Mainers specializing in auto accidents, personal injury, and medical malpractice. Consultations are available in person and remotely, with client comfort and safety in mind. More information is online at Law Offices of Joe Bornstein or by calling 207-CALL-JOE.
Lee Auto Malls

 Lee Auto Malls, family owned and operated since 1936 with locations in Topsham, Westbrook, Auburn, and eight other sites throughout Maine. Lee Auto Malls specializes in sales and service  of Toyota and Honda hybrid vehicles. 
Little Chair Printing

Little Chair Printing, a screen-printing business located on Congress St in Portland printing T-shirts, tote bags and more.  Little Chair Printing Connects with communities to teach the skills of screen printing and aims to create an ever-expanding network of social justice artists, activists, and individuals  across Maine. More info can be found at: Little Chair Printing
Local 188
Local 188, serving tapas and Mediterranean style cuisine at 685 Congress St. Local 188 is open 7 days for lunch, dinner and brunch on weekends.
 Menus, photos, and more information is at:
Maine Solar Solutions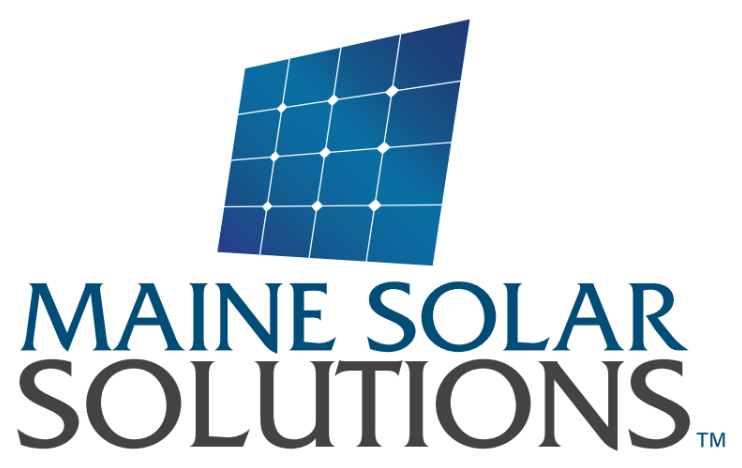 Maine Solar Solutions providing electric solutions for over 10 years. Consultations and site assessments are available year round. Maine Solar Solutions; helping Maines homeowners and business owners reduce their utility costs and gain energy independence by switching to solar power. more information can be found at: Maine Solar Solutions
Monte's Fine Foods
Montes Fine Foo
ds  – an authentic Roman-style Pizzeria, Bakery, and local food market in Portland.  Montes offers pizza, sandwiches, house baked treats as well as a range of local and imported goods
.  Montes is located in the corner of Ocean Ave and Washington avenue open 11AM – 8PM. Call
207 613-9873, or go online at:
Montes Fine Foods
Norimoto Bakery
Norimoto Bakery located at 469 Stevens Ave in Deering Center, Portland, Norimoto Bakery is a James Beard Award finalist of 2022. Open WED – FRI 7.30-2.30PM and on SAT 8.30AM to midday.  More information on Instagram @NorimotoBakery or at Norimoto Bakery
OceanView at Falmouth


OceanView at Falmouth, an active, maintenance free retirement Community  just minutes from Portland. Offering a wide variety of independent living cottages, apartments, and peace of mind for the future with a care continuum. a family-owned Maine business for over 35 years, OceanView at Falmouth is strongly committed to environmental sustainability and a cleaner future. More information at: Ocean View at Falmouth
Portland Ovations

We are a non-profit performing arts organization in Maine connecting artists and audiences through diverse arts experiences. Be thoroughly entertained by live performances spanning the traditional to the contemporary, the popular to the unexpected. Learn from and be inspired by artists who openly share with us their passion and craft.
The Portland Phoenix
The Portland Phoenix, an independent free weekly newspaper covering local news, music, arts and more.  The Portland Phoenix  is available at newsstands everywhere and online at portlandphoenix.me. always free, always local.
Repose Fire Logs
 Repose Fire Logs LLC .  Repose Fire Logs have been handcrafting stainless steel mesh baskets to utilize wood pellets for a bug and mold free alternative to  traditional firewood – for use in wood stoves and fireplaces, or in fire pits for a campfire. More information on Repose Fire Logs can be found at: Repose Fire Logs 
The Sock Shack
The Sock Shack. with patterns from stripes to mermaids, sizes from infant to king-size, and fibers from cotton to alpaca, The Sock Shack is located at 564 Congress street in downtown Portland, and is open 7 days a week. info and online ordering at The Sock Shack
Space Gallery
* Space, a member-supported contemporary arts venue and gallery championing artistic experimentation and the open exchange of ideas.  Space is grounded in the belief that vital communities are activated by experimentation, conversation, and camaraderie, and offers virtual events and public art initiatives during covid-19.  information about membership, events, exhibits and more, at Space Gallery *
Standard Baking Co.
Standard Baking Co., offering hand-crafted breads, breakfast pastries and other sweet treats, featuring Maine-grown, organic grains.  located at 75 Commercial street, open Tuesday through Sunday and closed on Monday.  Updates and news about special menu items from Standard Baking Co. can be found online on facebook, instagram and twitter. Standard Baking
Thieme Computer Services
Thieme Computer Services offers in-home technical assistance and help with computers, computer software, phones, and televisions in a non-judgemental way. Thieme Computer Services can be found at Thieme Computer Services and by phone at 207-619-4555
West End News

 The West End News, the weekly source of local independent news coverage for in-town Portland.  The West End News is available at over 150 locations around Portland, and online at West End News
Thanks Again to Our Business Supporters.